University of California Santa Cruz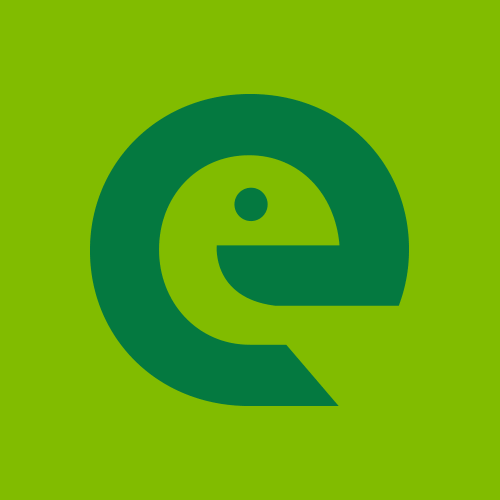 Maureen Callanan is Professor of Psychology at the University of California, Santa Cruz. Her research focuses on young children's developing understanding of the natural world in the context of family conversations. Taking a sociocultural approach, she investigates language and cognitive development in young children, with particular attention to diversity across families and communities. Callanan has a long-standing research partnership with Children's Discovery Museum of San Jose, where she has been PI or co-PI on several NSF-funded projects investigating children's and families' informal learning about science. Several NSF-funded research projects have focused on narratives or stories as ways to communicate science topics. For example, as co-PI on an AISL grant, Lupe's Story with Children's Discovery Museum of San Jose, Callanan explored narratives embedded in exhibits to help children understand mammoth fossils. More recently, Callanan was co-PI on My Sky Tonight, an AISL grant with the Astronomical Society of the Pacific, exploring astronomy understanding in 3-to-5 year old children, and a proposed extension project, My Sky Stories, which would expand and systematically investigate storybooks and stories as a way to encourage families' conversations about astronomy topics. She also serves on the steering committee for the Storybook STEM project.  
Favorite children's book: A House is A House for Me by Mary Ann Hoberman.
"I love that it explores different perspectives of people and animals with rhyming language and metaphor, and I remember reading it with my children." 
Selected Resources