American Library Association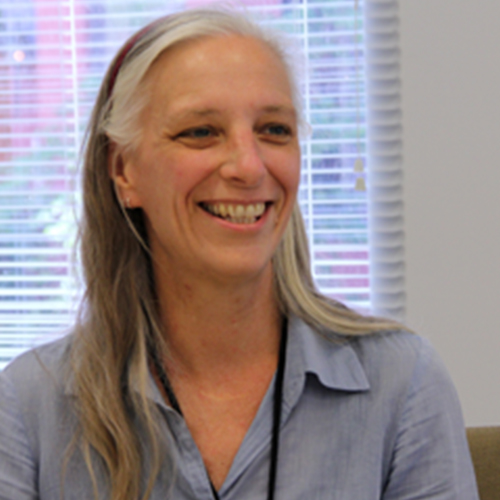 Marijke Visser is Senior Policy Advocate at the American Library Association's Public Policy and Advocacy Office in Washington, D.C. Her portfolio includes issues related to youth and technology as well as telecommunications policy. Marijke advocates for policies at the federal level that advance equitable access to information. Her advocacy raises the awareness of decision makers of the role of libraries in education, employment and entrepreneurship, civic engagement, and individual empowerment. Marijke's work focuses on both access to technology and digital resources and the purposeful use of them. She leads ALA's work on the federal E-rate program which ensures public libraries have access to high-capacity broadband. She covers issues related to broadband adoption and use through libraries, especially for populations with unique challenges. Marijke also leads ALA's Libraries Ready to Code initiative. This partnership with Google builds library capacity to provide programs that foster computational thinking literacies among youth. Most recently Marijke leads two initiatives focusing on preparing the workforce through libraries with a focus on equity of opportunity. These initiatives are in collaboration with Grow with Google and Google.org. 
Favorite children's book: The Trumpet of the Swan by E.B. White.
"It is my go-to favorite book when asked though as a parent I have a few others that are important to me and my children individually and also as a family. My mother read The Trumpet of the Swan to me on many occasions which is defiantly one reason it's my favorite, but looking back I think its portrayal of how the main character connects to the natural world has been a comfort place for me that I go back to still." 
Selected Resources