Penn State University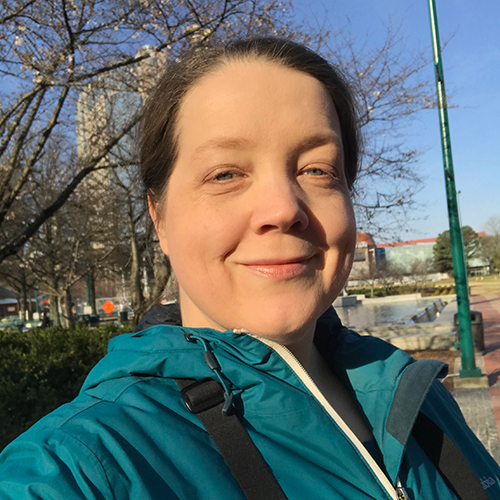 Julia Plummer spent more than a decade teaching children and adults in planetariums and other informal settings and continues to teach college-level introductory astronomy and science methods for preservice elementary teachers. Her research interests focus on the design of learning environments that support children's spatial thinking and science practices, primarily in the domain of astronomy. This includes investigating both formal environments, such as classrooms, and informal environments, such as planetariums and museums. Her current research focuses on how science storybooks can be used within the design of programs for young children to support their engagement in science practices and spatial learning. Dr. Plummer has co-authored middle school astronomy curricula and planetarium programs for children. Dr. Plummer received a combined Ph.D. in Astronomy & Education from the University of Michigan.  
Favorite children's book: How Many Stars in the Sky? by Lenny Holt, paintings by James E. Ransome.
"The father notices his son's curiosity about the stars and helps him make observations in order to answer a scientific question, How many stars in the sky?, thus modeling inquiry in a naturalistic fashion." 
Selected Resources
Integrating 

N

arrative into the 

D

esign of 

P

reschool 

S

cience 

P

rograms