New York University, Steinhardt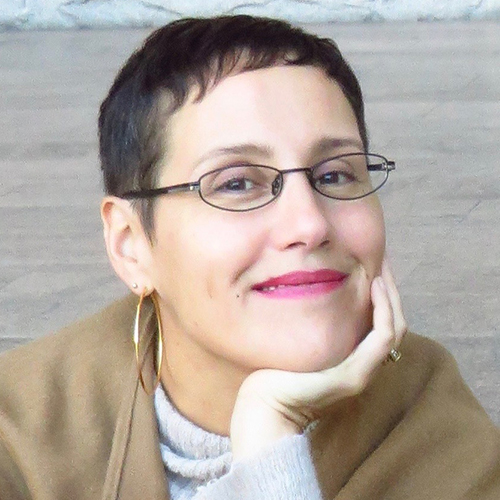 Gigliana Melzi is Associate Professor at the Department of Applied Psychology and affiliated Faculty at the Center for Latin American and Caribbean Studies at New York University. Gigliana's work focuses on the intersection of cultural and linguistic practices and their relation to Latino children's early development and learning. In one line of work, she has examined various discourse and linguistic features in the narrative and book reading conversations of Spanish-speaking mother-child dyads from diverse socio-economic groups. In another line of work, she has developed and validated a measure of family engagement for Spanish and English-speaking Pan-Latine families of preschoolers, examining both the within-group variability as well as its relation to child developmental outcomes. In her latest work, funded by the Brooke Astor and Brady foundations, Gigliana has developed and is assessing the efficacy of a storytelling classroom program that capitalizes on Latine families' cultural funds of knowledge to support preschoolers reading readiness. Most recently, through her work on the DREME network funded by the Heising-Simons Foundation, she is examining everyday home practices and strategies used by Latine families to support early math learning.  
Favorite children's book: La abeja de más (The extra bee) by Andrés Pi Andreu.
"It's a beautifully illustrated book about citizenship, immigration, and belonging. I love it because it examines immigration in a child-friendly manner and has a positive message about solidarity and compassion. The book was a family favorite a few years ago and my daughter would request it every night; it brings such good memories." 
Selected Resources