Loyola University Chicago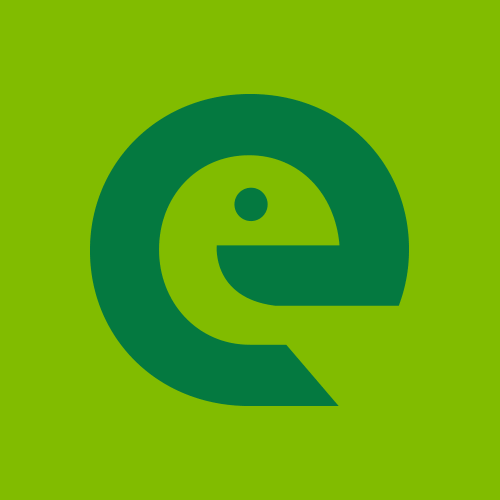 Catherine A. Haden is Professor of Psychology at Loyola University Chicago. Dr. Haden is a developmental psychologist with long-standing interests in the sociocultural development of memory and narrative skills in early childhood. Her work has characterized the narrative styles that parents use to structure conversations with their children when talking about past events and during book reading. Dr. Haden's current research focuses on the ways that parent-child conversational interactions and storytelling during hands-on science and engineering activities can benefit children's STEM learning and subsequent remembering and transfer of knowledge. This work is contributing to exhibit design and facilitation strategies that advance real-world STEM learning opportunities for children and families in museums and libraries.
Favorite children's book: Winnie the Pooh by A. A. Milne.
"For the friendships and adventures."
Selected Resources