University of Washington, Bothell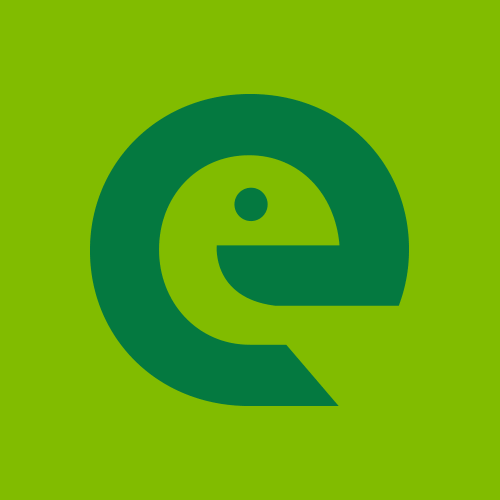 Dr. Tzou is an associate professor in science education in the School of Educational Studies and the director of the Goodlad Institute for Educational Renewal at the University of Washington Bothell. She holds a Ph.D. in Learning Sciences from Northwestern University and an M.S. in Teaching and Learning with a concentration in science education from Vanderbilt University. Her work applies sociocultural theories of learning and identity formation and methods from anthropology, psychology, and design-based research to understand how best to support learners' STEM-linked identities and center their cultural and linguistic resources within the context of science and environmental science learning. She focuses on "desettling" normative Western views and epistemologies of science, emphasizing the need to invite a heterogeneity of knowledge systems into all learning settings. This entails co-designing learning settings with multiple stakeholders (formal & informal educators, community organizations, families and youth) that seek to make visible and center this heterogeneity, connecting learners' identities and cultural practices to STEAM learning. Her latest work focuses on family storytelling through robotics, using storybooks and Native American stories as a way to teach lessons about perseverance, family identity, and engineering/design thinking. 
Favorite children's book: The Miraculous Journey of Edward Tulane by Kate DiCamillo.
"One of my favorites because it's beautifully written, and a wonderful story about friendship, loss, and reconnection." 
Selected Resources