Astronomical Society of the Pacific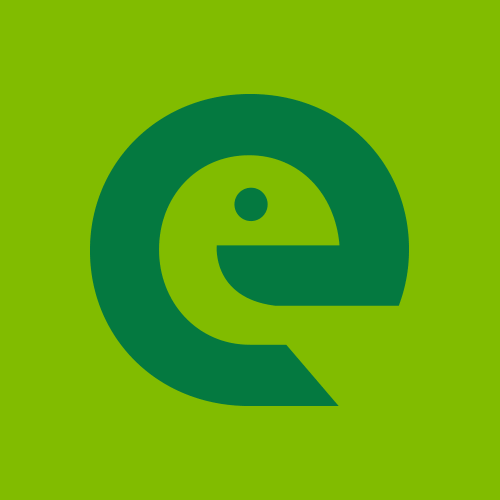 Anna Hurst is the Director of Museum, Park, & Library Programs at the Astronomical Society of the Pacific (ASP) in San Francisco. With a background in physics, Anna has worked in the field of informal science education for nearly two decades. She began her career in small museums and planetariums, and since 2005 has worked at the ASP, where she has developed and implemented astronomy education materials and professional development training for informal science educators across the U.S. Anna was most recently the program director and lead educator for the ASP's NSF-funded My Sky Tonight (MST) program, creating engaging, developmentally appropriate, science-rich astronomy activities for pre-K children in collaboration with early childhood education researchers and practitioners. Part of that work included the creation of a new children's storybook, Breakfast Moon, in which the main characters model science practices by looking for the Moon each day, recording their observations in a journal, and making predictions. The MST team plans to continue work in this area, researching more closely how storybooks can best support young children's engagement in science practices.  
Favorite children's book: Breakfast Moon written by Meg Gower and illustrated by David Barker.
"We created this engaging storybook in partnership with early childhood educators and developmental psychology researchers to accurately represent the changing Moon phases and tell a fun story about diverse characters who are acting like scientists by observing the world around them." 
Selected Resources