Investigations Center for Curriculum and Professional Development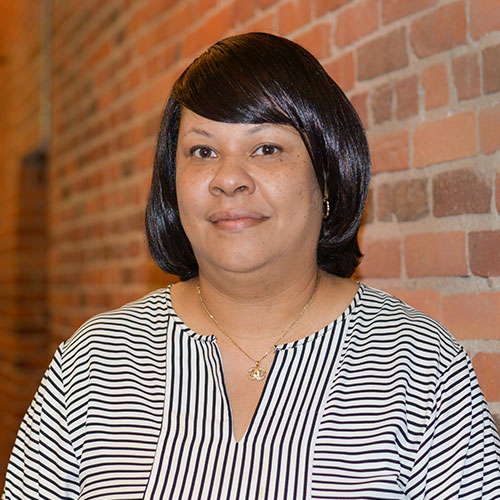 Program/Areas of Interest
The Investigations Center for Curriculum and Professional Development
This group's work focuses on providing professional development and other support to schools and districts looking to use Investigations to improve the teaching and learning of mathematics for all students and teachers.
Investigations in Number, Data, and Space® Investigations is a comprehensive K-5 mathematics curriculum that pays deep and careful attention to mathematics content and to student thinking and understanding. Making sense of mathematics is the heart of the work, for students and teachers.
Biography
Since 1993 Lorraine has provided support for a range of TERC projects focusing on the use of Geographic Information Systems (GIS) and K-12 students, teachers, and scientists working together to study and understand the global environment. Other projects have focused on supporting K-12 mathematics and science improvement efforts and revolutionizing earth and space science education.
More recently as a staff member of the Investigations Implementation Center Lorraine's work has involved production, dissemination, management of materials and information as well as data collection regarding the curriculum's usage based on survey data.
Her current work focuses on Internet technologies and management of the Investigations website which provide support and professional development for teachers, schools, and districts that are implementing the curriculum.
Education
A.S. from Quincy College in Early Childhood Education
B.A. from Lesley University in Human Development
M.S.W. from Simmons College