STEM Education Researcher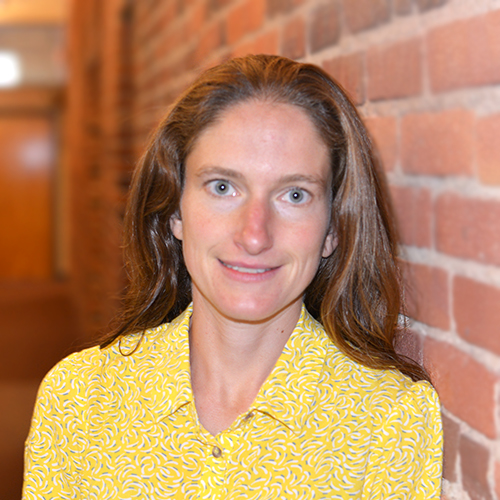 Program/Areas of Interest
STEM Teaching and Learning
Dissemination of STEM education research
Equity in STEM Education
Impacts of High Stakes Testing
Motivational Orientations and Achievement Mindsets
Executive Function in STEM education
Biography
Emily Lyons, Ph.D. is a mixed methods researcher with experience conducting research with children, teachers and parents in classroom, laboratory and informal STEM learning contexts. As a former K-12 STEM teacher, she is especially interested in bridging research with practice to improve STEM education and achievement outcomes, particularly among students from groups that are historically underrepresented in STEM.
Education
Ph.D. in Comparative Human Development, University of Chicago, 2019
B.S. in Biology & Society, Cornell University, 2009
Associations
Honors & Awards
National Academy of Education Spencer Dissertation Fellowship
National Science Foundation Graduate Research Fellowship
Highlighted Publications
Lyons, E.M., Simms, N., Begolli, K.N., Richland, L.E. (2017). Stereotype Threat Effects on Learning From a Cognitively Demanding Mathematics Lesson. Cognitive Science. https://doi.org/10.1111/cogs.12558.
Begolli, K.N., Richland, L.E., Jaeggi, S. M., Lyons, E., Klostermann, E., Matlen, B. (2018), Executive Function in Relational Reasoning: Incorporating Everyday Classrooms into the Science of Learning. Thinking and Reasoning. Pp. 280-313 https://doi.org/10.1080/13546783.2018.1429306
Richland, L. E., Begolli, K.N., Simms, N., Frausel, R.R. Lyons, E. A. (2016). Supporting mathematical discussions: The roles of comparison and cognitive load, Educational Psychology Review, 29(1), 41-53. DOI 10.1007/s10648-016-9382-2.