Columbia Threadneedle Investments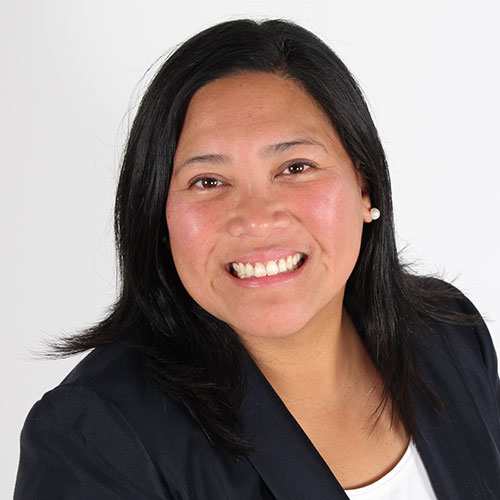 Christina Olayon-Baker has 18 years of experience in the financial industry. She has a diverse background in product development, strategy and research. Christina was a Vice President in Global Product Development & Research team at State Street Global Advisors where she was responsible for product development with a focus on institutional clients.
Prior to State Street, Christina spent ten years in Investment Product Management & Development team and served as Director at Fidelity Investments. In this role, Christina was responsible for product management, competitive research, product positioning and education. She worked closely with the investment teams and key business partners across the firm. Before joining Fidelity Investments, Christina was a Product Manager and member of Wealth Management team at Commonwealth Financial Network.
Christina has been working in the investment industry since 1999. Prior to financial industry, Christina spent time working across a diverse set of industries such as sports marketing, advertising and health care. Christina earned a Bachelor of Arts degree and graduated from Boston College. Christina earned Executive Leadership Certificate from Cornell University and completed Next Generation Executive Program at The Partnership.