TERC Board Clerk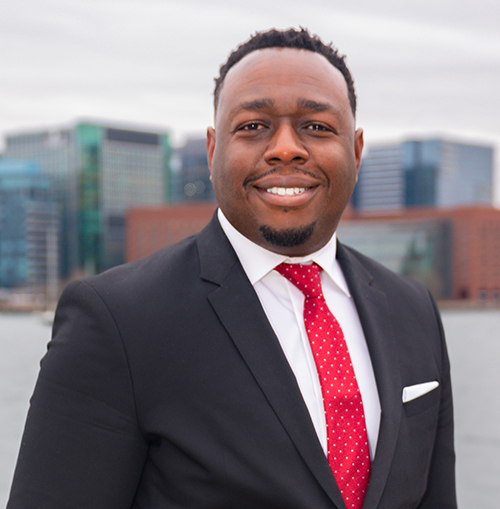 Lawrence Petit-Frere, Pharm.D, joined TERC in 2022 as board clerk. Lawrence is an Associate Director of Regulatory Affairs Lead in the Neurodegenerative and Neuroscience Development Unit at Biogen, where he leads its global regulatory clinical development strategy. Regulatory strategy consists of implementing health authority scientific guidance to the drug development process which consists of manufacturing, nonclinical and clinical strategies. Lawrence leads the regulatory and clinical teams in presenting these strategies to global health authorities for feedback and subsequently implements the key recommendations to the overall drug development strategy.
Prior to joining Biogen, Lawrence worked at multiple pharmaceutical companies as a regulatory professional including EMD Serono, Takeda Pharmaceuticals, Sunovion, and Johnson & Johnson.
Lawrence received his Doctor of Pharmacy degree from Philadelphia College of Pharmacy.