Logic Puzzles and Games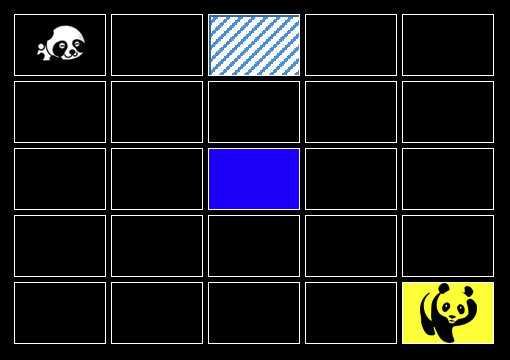 Do you want to play? The EdGE team hopes your child in grade 3-8 will help us by doing some online logic puzzles and games. We are especially interested in the participation of neurodiverse children (i.e., IEP or teacher/parent designation as needing help with learning). This will help us learn about computational thinking and executive function.
Step 1: We hope this will be a fun experience! It is a part of a formal research study so parent consent and child assent are required. Please email edge_admin@terc.edu for information for providing consent.
Step 2: After we get notification of your consent, you will receive an email with instructions. Please allow 24 hours to hear from us. You will need to plan for up to two-30 minutes sessions when your child can work independently. They will need a computer (desktop, laptop, or Chromebook) with internet connectivity. Sorry, no tablets or phones.
Step 3: When your child completes both puzzle sets, you will be emailed a $20 gift card as a thank you.
Please contact kelly_paulson@terc.edu if you have any questions or concerns. We look forward to working with you!