INFACT Fall 2021
Information for educators interest in participating
INFACT is a comprehensive teaching and learning program for learners in grades 3-8. Focused Sequences allow learners to explore the foundations and applications of computational thinking (CT): Pattern Recognition, Abstraction, Problem Decomposition, and Algorithm Design, as well as Debugging.

INFACT was designed to leverage the assets and support the challenges faced by neurodiverse learners (e.g., ADHD, autism, or dyslexia), but the materials and supports benefit all learners.
Participants in the Fall 2021 study will be asked to implement activities from the online INFACT Portal. Educators who complete all agreed upon work will receive a stipend. Educators will continue to have access to all the INFACT materials after the study.
Requirements for Eligibility:
Have school/administration approval for participation. If your district has an application for research, EdGE needs to know as soon as possible.
Teach a grade 3-8 classroom or other group that typically includes at least 20-25% neurodiverse students (e.g., students who have IEP/other classification or teacher/parent designation as needing learning support).
Responsibilities:
Complete at least 10 hours of instructional time using INFACT classroom materials.
Sign teacher consent and formal teacher agreement.
Gather parental consent from at least 75% of students.
Commit 1-2 class periods to administer the first set of Logic Puzzles (pre) in October prior to starting any INFACT activities AND an additional class period in mid-December to administer the second set of Logic Puzzles (post).

Puzzles require students to work independently on a computer (desktop, laptop or Chromebook). Please note they do not work on phones, iPads, or other tablets.
Approximately 75% of each class must complete the logic puzzles.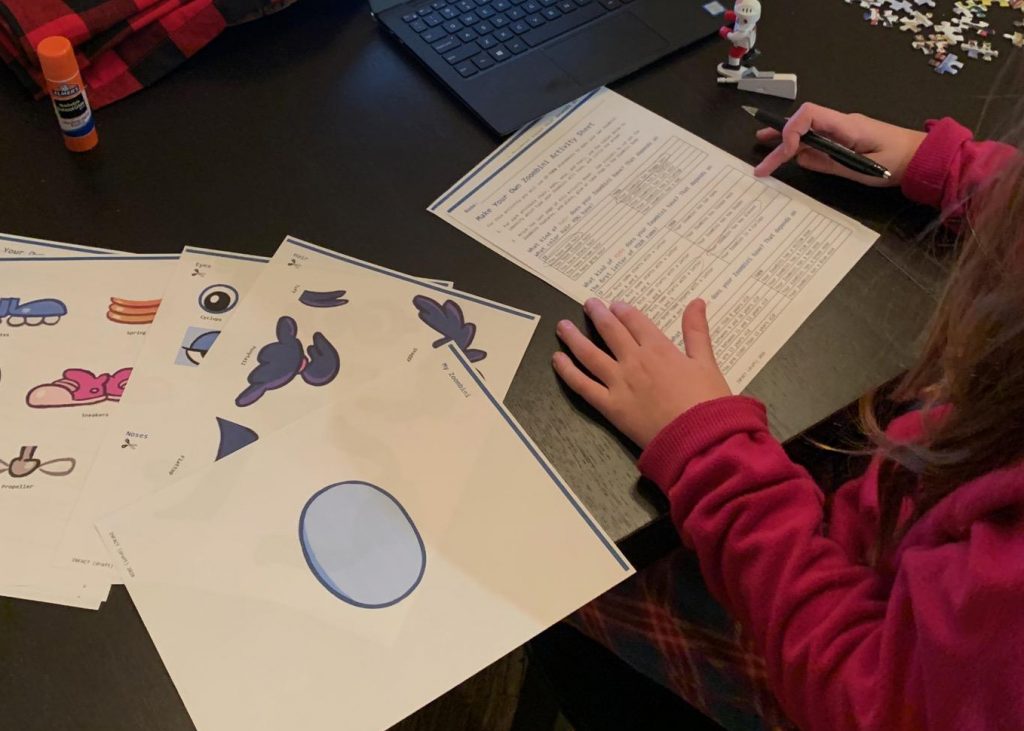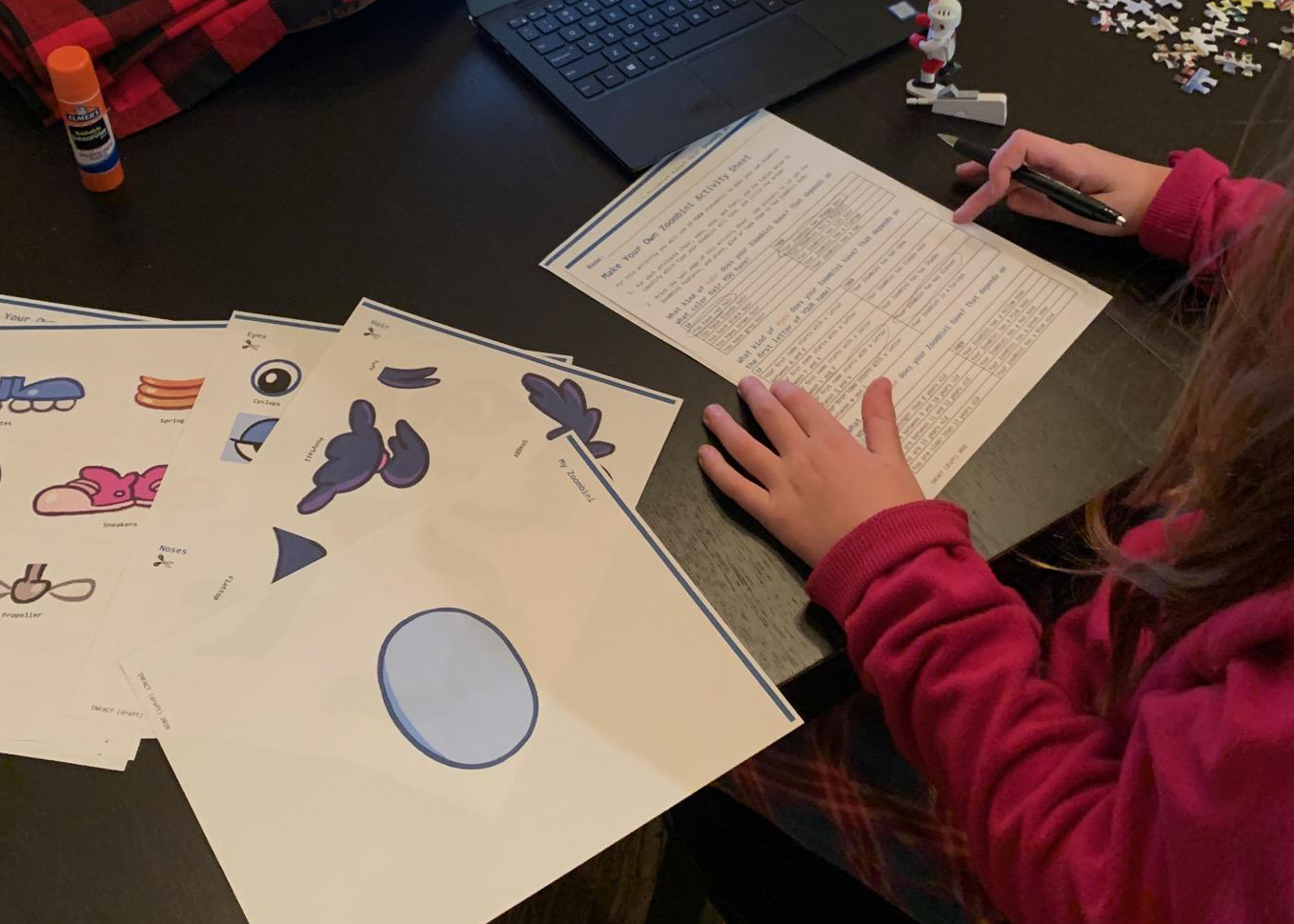 Complete short (15 min) interviews approximately 3-4 times about classroom practice.
Complete a brief class-level demographics survey.
Identify in the INFACT Portal what activities are implemented in class/es.
Please contact Kelly Paulson at kelly_paulson@terc.edu for next steps.