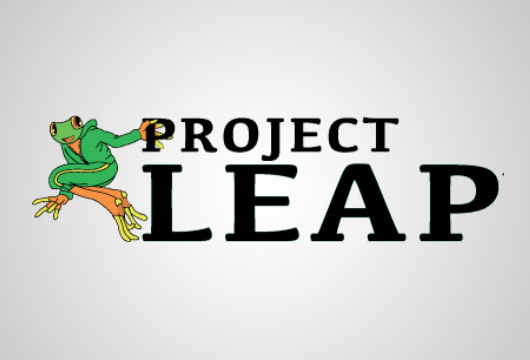 Building Solutions for Algebra Readiness — Hands On! Winter 2018
By Maria L. Blanton and Angela Murphy Gardiner, TERC; Eric Knuth, University of Texas Austin; Ana Stephens, University of Wisconsin Madison; Despina Stylianou, City College of New York; Rena Stroud, Merrimack College
Love it or hate it, almost everyone has had a brush with algebra at some point in school mathematics. For too many students, these experiences have left them with a sense of failure and even dread.
Schoenfeld wisely observed that algebra has become a gatekeeper, » Read more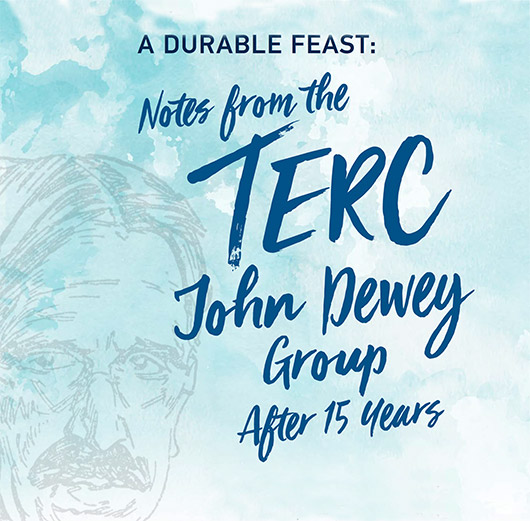 A Durable Feast: Notes from the TERC John Dewey Group After 15 Years
To celebrate its 40th year, TERC hosted a symposium entitled "Science Education for a Thriving Democracy." Our work includes more than science education, of course, but TERC researchers all share a commitment to educational work that supports and encourages teachers and learners to be whole-hearted, creative, and reflective participants in democratic society. Though we draw on the ideas and designs of a variety of thinkers, many of us at TERC find the work of John Dewey to be a rich source of ideas, » Read more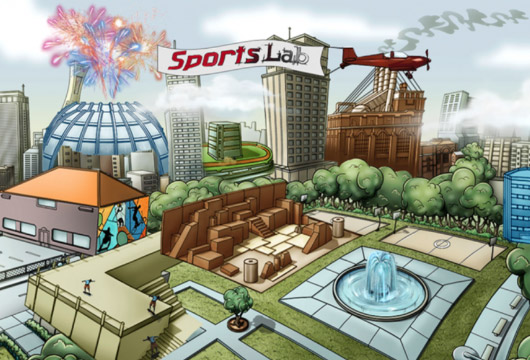 Sportslab — Hands On! Winter 2018
Opening the Door to 21st Century Careers through a Sports Research and Shoe Design Challenge
By The Sportslab Team
We've all known students in class who think they are destined for a career in professional sports. Too often kids with their eyes on a pro career have parents who feed a goal that is a long shot at best.
A recent NPR story cites a poll in which 26% of parents with sports-minded kids in high school hope their child will turn pro.1 This number leaps to 39% in families with incomes below $50,000. » Read more